Occupy minimal space when Storing, Stacking & Arranging your goods
Warehouse Optimize Features

Volume Optimizer
WMS with ERP Connect
E-Commerce OMS
Volume Optimizer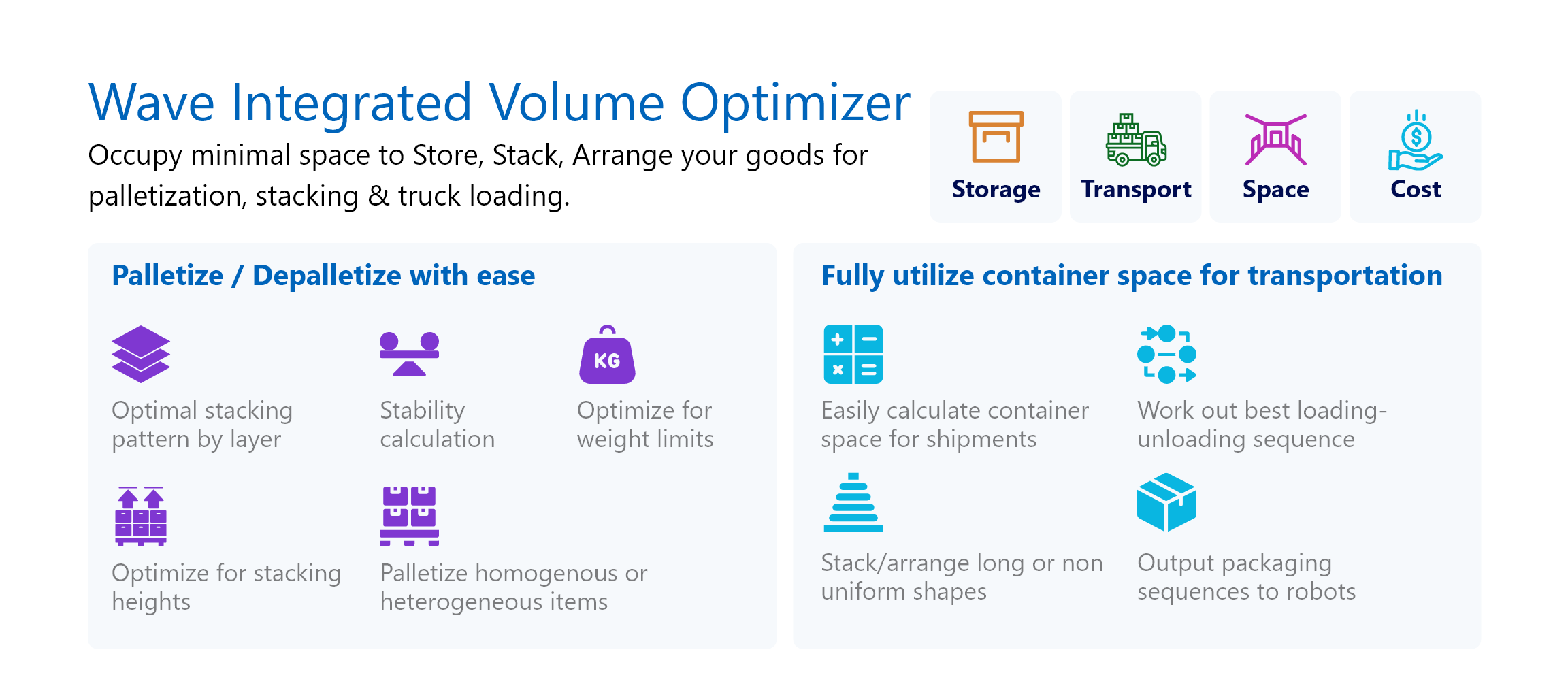 WMS with ERP Connect
E-Commerce OMS
Easily calculate container
space for shipments
Work out best loading
unloading sequence
Integration with existing ERP
systems like SAP, Oracle etc.
Seamless data flow bi
directionally.
Accurate report on
current stock
Make data driven decision
Effectively optimize your warehouse for better storage efficiency
See what TRALCER can do for you

We empower you with a platform the helps you design, operate & automate warehouses.
Talk to our Intralogistics Experts