Emerging technologies for Supply Chains and Material Handling Automation
Established in 2017 and headquartered in San Francisco, we are continuously expanding the boundaries of the material handling services in Supply Chains through innovations in AI based process and controls automation.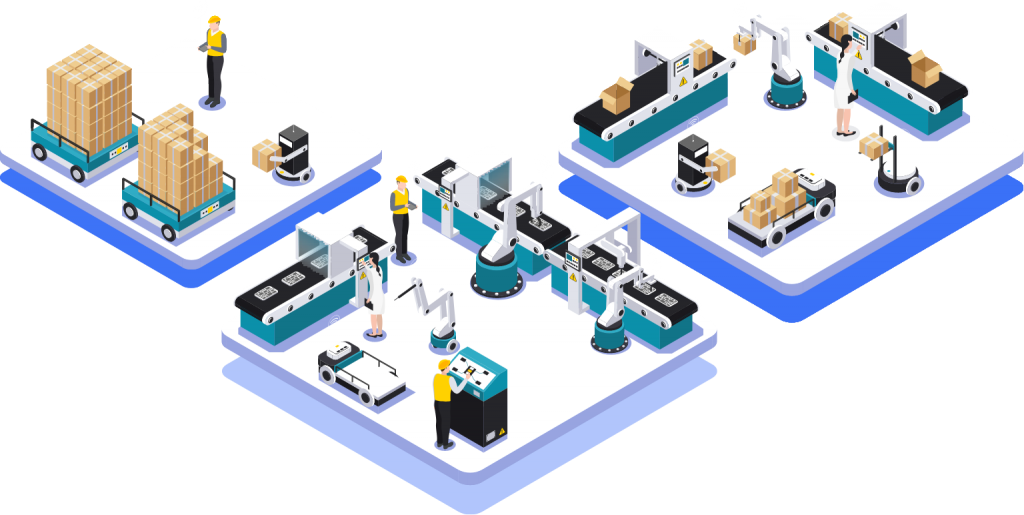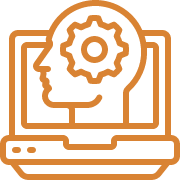 AI/ML
Data Science and Machine Learning software services to unlock insights and enable automation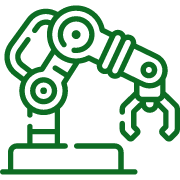 Robitics
Solutions that reduce human efforts and automate recurring and high-volume transactional tasks with RPA and AI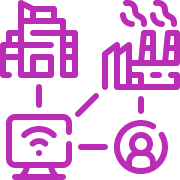 IoT
Cloud-based IoT development and integration to build end to end solutions that collects, analyze and turns the raw data into intelligent solutions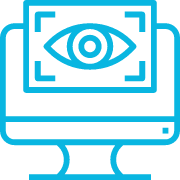 Computer Vision
We leverage image recognition, video analysis technologies and combine it with multi-dimensional data understanding to build innovative simulations and automation solutions

Our mission is to democratize powerful technology for inclusive growth. We enable our customers in overcoming automation challenges, scaling processes and reducing barriers like infrastructure and costs.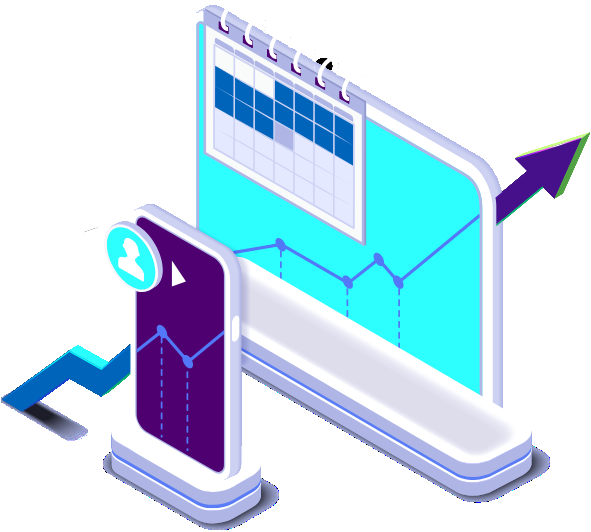 See what TRALCER can do for you

We empower you with a platform the helps you design, operate & automate warehouses.
Talk to our Intralogistics Experts